Pug Mahones Irish Pub & Grill
We are an Irish owned and operated pub that prides itself on our hospitality, delicious homemade food, and  a fine selection of pints… which are all served up in a friendly relaxed atmosphere, making Pug Mahones Irish Pub & Grill a true home away from home.
The atmosphere is spacious and cozy with dark green walls, rich wood trim, and black floors and ceilings that just seem to disappear.   High-top tables surround the bar for large groups and parties, and we have a heated smoking tent out back with comfortable wood benches for sitting.
We offer top quality sporting coverage on multiple flat screen TVs surrounding the large horseshoe bar, 2 pool tables, 4 dart boards, NTN game boards, Wii games, free WiFi connection, and a full menu with delicious sandwiches, grilled burgers, wings, pizza, and an off the hook "Munchie Menu" that is served up to an hour before the bar closes.  
There is always something fun going on at Pugs, so do yourself a favor and pay us a visit… and if you're one of the few who still doesn't know what "Pug Mahones" means, just stop in and ask one of the regulars… I'm sure they will be more than happy to tell you! 
Pugs has an atmosphere you'll come back for… and we look forward to your first visit.
UPCOMING EVENTS & ENTERTAINMENT: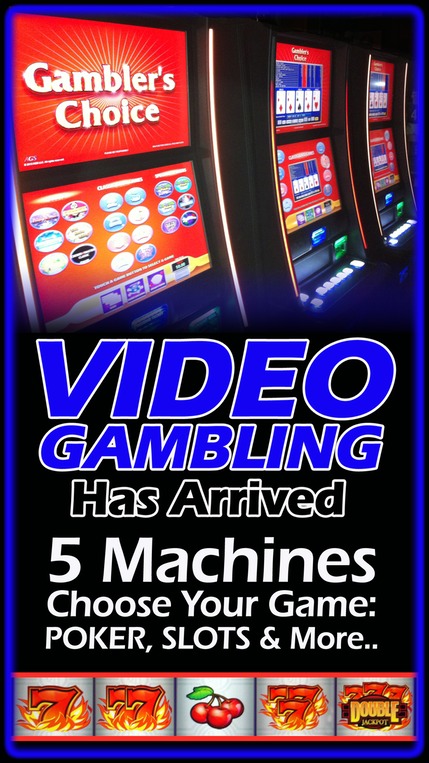 EVERY WEDNESDAY & THURSDAY:
HOURS:
Monday - Thursday: 2pm to 2am
Friday: 2pm to 3am
Saturday: Noon to 3am
Sunday: Noon to 2am
CONTACT INFO:      
847.587.5078    
info@pugmahones.com     
facebook.com/pugspub
twitter.com/pugspub
ADDRESS:
282 East Grand Ave. Fox Lake, Illinois 60020
ASK ABOUT JOINING OUR POOL & DART LEAGUES...